LOCATION:
HOME
> About Us> introduction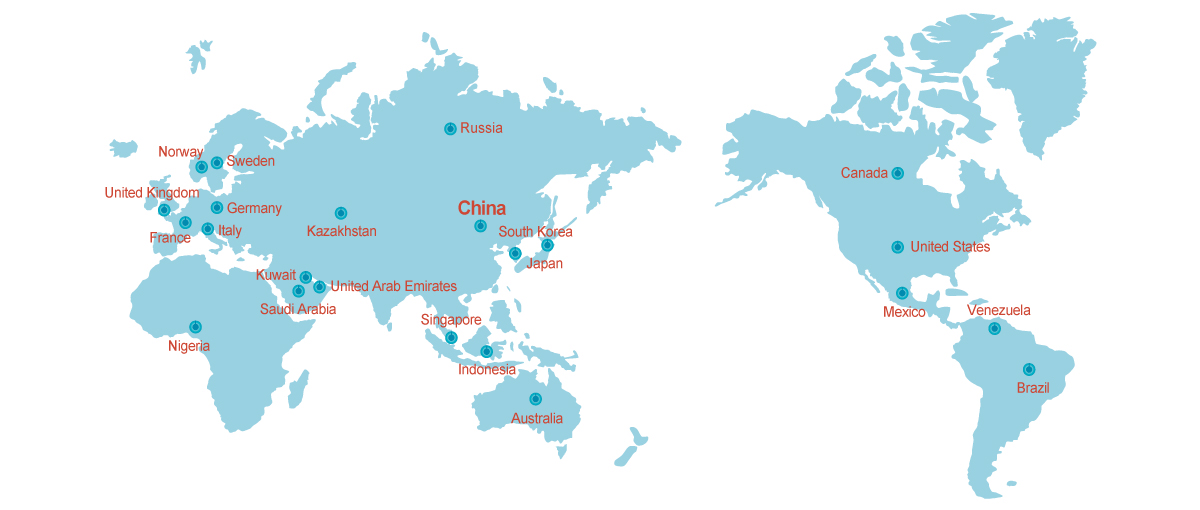 60,000sqm
10,000Professional Visitors
1,000Exhibitors
18Countries and Regions
General Information
Nowadays, Internet has became the core of the new round of technology industrial revolution, Artificial intelligence will affect daily life of human being, and bring revolutionary changes to the way of production. The development of national oil and gas industry should also follow this path of intelligence, cause this is not only the regulation of the technology development of oil and gas, but also is the requirement to solve the problem of exploit oil and gas resources, which is difficult to do.
Made in China 2025' clearly pointed out that intelligent manufacturing project is one of the five key projects, it requires to promote the manufacturing process more intelligent. Develop intelligent factories is the direction and set up pilot demonstration of intelligent manufacturing, support the intelligent transformation of manufacturing industry in a high-efficient way, to build up an opening, sharing and cooperation situation for this industry.
With the rapid development of oil and chemical industry in China and the vigorously promote of construction in 'Intelligent Oilfield', 'Intelligent Drilling', 'Intelligent Pipeline', 'Intelligent Refinery', 'Intelligent Factory', there is no doubt that production device become large-scale, highly automated, intelligent, information is an inevitable trend, automation instrument industry will usher in a broad space for its development.
Shenzhen International Petroleum & Chemical Automation Technology & Equipment and Instrumentation Exhibition (CIECA) will be held concurrently with cippe2020 on July 28-30, 2022 in the Shenzhen Convention&Exhibition Center (FuTian). We expects 1,000 exhibitors from 18 countries and regions, 18 international Pavilions and 60,000sqm exhibit space. It will be reported by thousands of media, including Xinhua News, People's Daily, CCTV, China Daily, Petro China, Sinopec News, Upstream, Worldoils, Oil and Gas Australia, TB Petroleum, China Securities Journal, Shanghai Securities News, First Financial Daily, Wall Street Journal and Xinhua, Sina, Sohu, People's Network etc.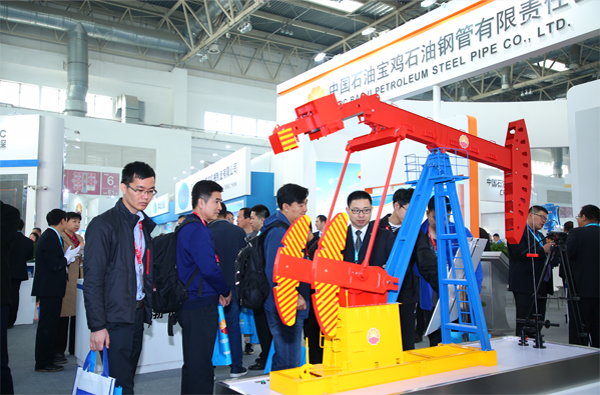 Show time: July 28-30, 2022
Venue:
Shenzhen Convention&Exhibition Center (FuTian)
Sponsors
China Petroleum and Chemical Industry Federation
China Petroleum and Petro-chemical Equipment Industry Association
Organizers
Zhenwei Exhibition PLC
Beijing Zhenwei Exhibition Co.,Ltd