cippe is the event that more than 120,000 visitors must attend on the agenda every year. Not only the top exhibitors and speakers they can meet, but also the latest products and technology of petroleum and petrochemical they can find on-site.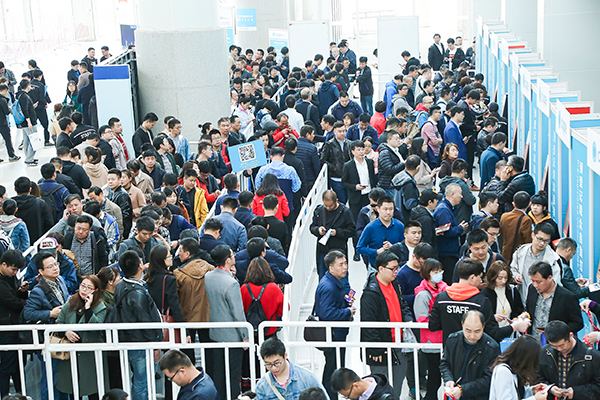 The visitors are collecting the badge through the automatic machine with cellphone
Most of the international visitors are from main oil-producing and consuming countries and regions, for example, USA, Canada, Russia, United Kingdom, Germany, Norway, Italy, Ukraine, United Arab Emirates, Malaysia, Singapore, India, Iraq, Indonesia, Japan, Brazil, Egypt and so on. The geographic scope of visitors cover six continents.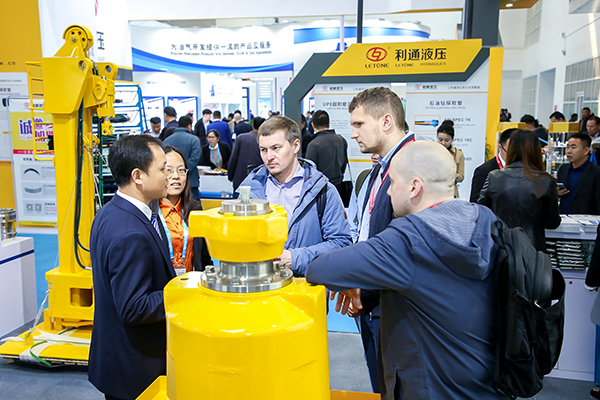 The international visitors were talking with the exhibitors
More than half of the visitors are from management and technique departments, which ensures the professionalism to a great extent. Meanwhile, most of the visitors are manufacturer, marketing/sales and project developer who hold and familiar to the latest product, information and trend of the whole industry and are also the desired targets of the exhibitors.

The statistics of visitor by the department and business
In addition, the international purchasing group formed by 17 buyers from India, Canada, Malaysia, Egypt, Pakistan and so on joined cippe for the first time and conducted the effective cooperation with their Chinese counterparts.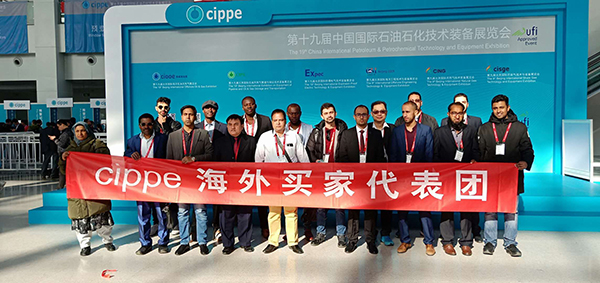 Overseas Buyers Delegation